Magdalena Popławska
actress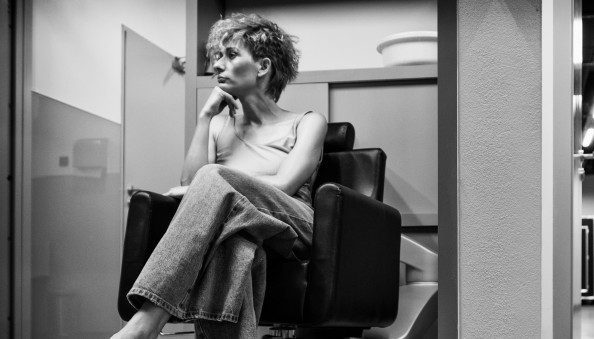 Film and theatre actress Magdalena Popławska was born in Zabrze on April 3, 1980. She is a graduate of the Ludwik Solski State Drama School in Kraków and a scholarship holder from the Institut del Teatre in Barcelona.
In 2003 Magdalena Popławska received an honourable mention for her interpretation of Agnieszka Osiecka's songs in Remember about Osiecka Vocal Competition and second place in the 24th Review of Stage Songs in Wrocław.
For her performance in Ivan Vyrypaev's Sny (Dreams), she received the Best Young Actress award at the Kalisz Theatre Meetings in 2005. That same year she made her debut on the big screen in Przemysław Wojcieszek's Doskonałe popołudnie (A Perfect Afternoon).
Magdalena Popławska displayed her dancing skills in Krzysztof Warlikowski's Koniec (The End) and Nancy. Wywiad (Nancy. Interview) directed by French choreographer Claude Bardouil. She has been a member of the Nowy Teatr ensemble since 2008.
Fot. Martiq